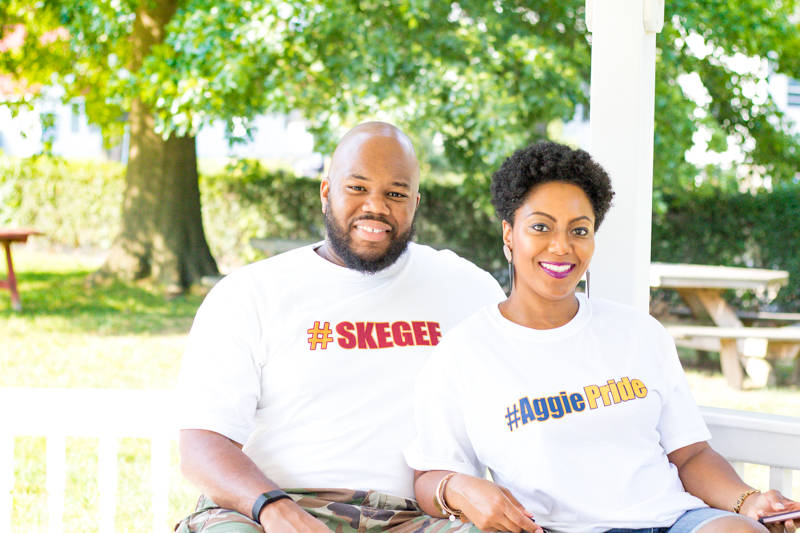 Hi, we're the Wrights, and if you've stumbled upon this page then you're probably well aware that we're putting our all into paying off our mountain of debt, all $212,000 of it!
We reside in suburban Philadelphia, but we're both southerners at heart. We've been married for five years and like many couples, we don't know what it feels like to not have debt. Honestly, we always thought we had a handle on our family finances. Our bills were paid every month, we never went into the negative and we had everything we needed. That is until Melody sat down one day back in 2015 to take a look at where we were financially just in case there came time after finishing her Ph.D. where she hadn't found a job.  That's when she realized we were in some serious debt. Between credit cards, student loans, and car payments we were barely keeping our heads above water and the sad part is we didn't even realize it.
Broke on Purpose started as Melody's casual saying in response to her going into over-drive to pay off our debts. She would tell people that she was broke, but this time, it was on purpose. We gave up shopping, dining out, casual coffees etc. If it required money we weren't doing it and in one month time, we were able to pay off over $2300 in debt!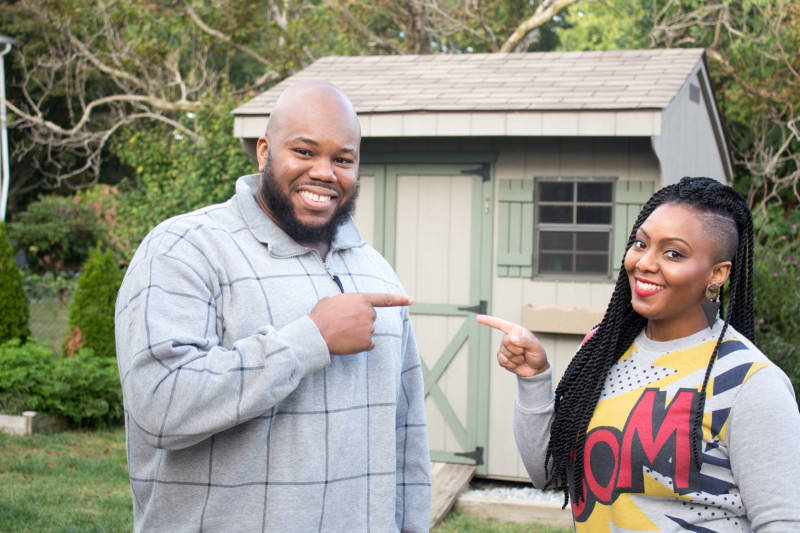 Melody created this site because she wanted to share our story with the world. This journey hasn't been easy, but at the same time, it's been so worth it. By documenting our adventure all over social media as well as on my Melody's personal blog BeingMelody we unknowingly inspired so many others to take a closer look at their own financial picture and begin the process of putting it back together.  Broke on Purpose offers Broke on Purpose Consultations as well as an Ebook with Printables that will help you get started on your journey. There are even Broke on Purpose Money Envelopes which Melody swears by! While Melody runs the site and social media Marcus, being the more laid back type assist in the background.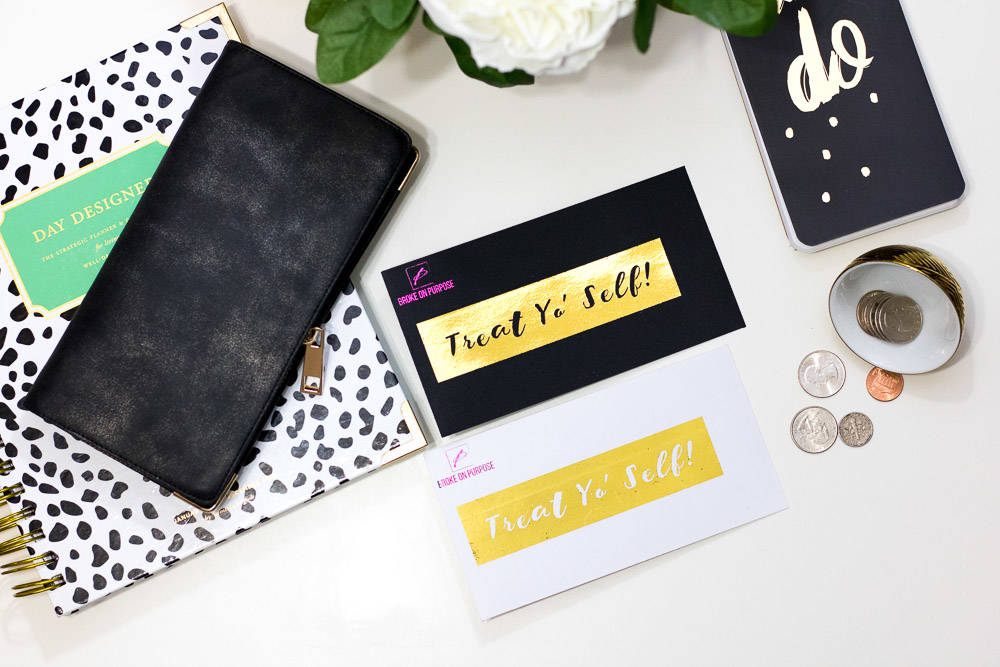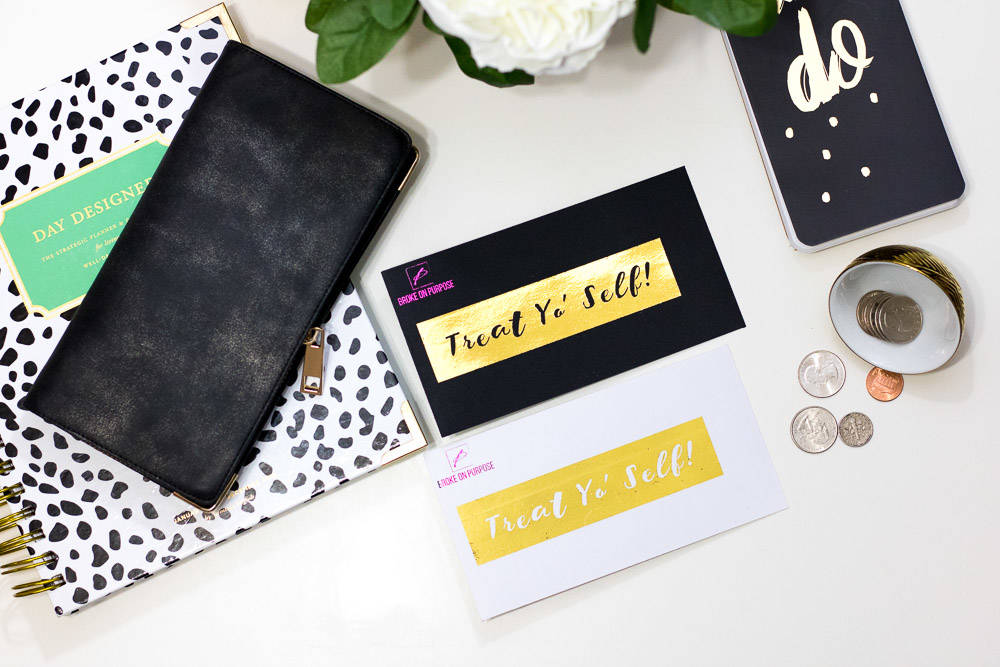 To get more personal financial and money saving tips check out the Broke on Purpose  Facebook and Instagram (@BrokeOnPurpose). For Broke on Purpose Consultations, collaborations, and general business inquiries please email Melody@BeingMelody.com