Description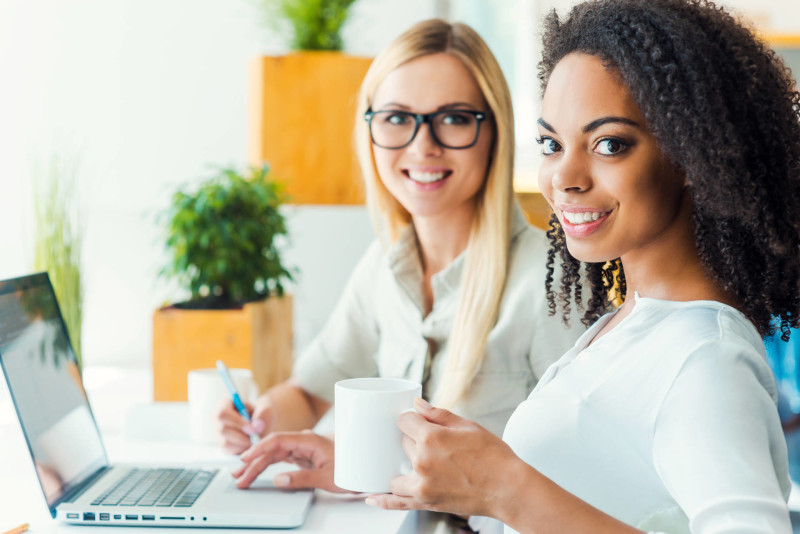 Are you ready to start your Broke on Purpose Journey but not quite sure how? Are you tired of having more month than check left at the end of every month? It might be time to schedule a Broke on Purpose Consultation.
Broke on Purpose Consultations are one-on-one personal finance meetings where I help you come up with the perfect plan to get you back on track financially and help you devise a clear easily workable method to tackle your debt.
In a typical Broke on Purpose Consultation, I will:
Help you create a household budget and teach you the tools you need to help you adhere to that budget.
Teach you the various debt payoff plans and help you identify which one works best for you.
Help you set short term and long term financial goals and help you plan out how you are going to achieve each of them
Help you to identify areas in your finances where you may be weak and teach and motivate you to make small changes that will help you to become stronger.
Answer any financial questions you may have that lie within my expertise.
Each Broke on Purpose Consultation comes with two 1-hour sessions, a free Broke on Purpose Ebook, and six worksheets. For those that are out of state, Broke on Purpose Consultations will be held via Skype or Google Chat.
Disclaimer
I am neither a certified financial planner nor a tax professional. The information given during Broke on Purpose Consultations found within the Broke on Purpose Ebook and on the Live Broke on Purpose website are based on situations and teachings that have been proven to work for me and are in no way meant to replace that of the advice of a trained financial, legal pro. For financial tax planning and legal help, please seek out an accountant or lawyer.