Description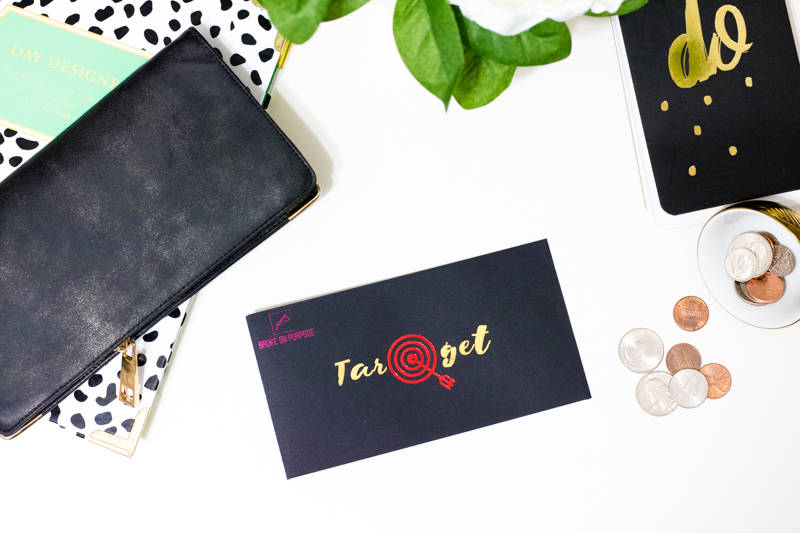 How many times have you walked into Target for one thing and then walked out with ten other things you didn't need or budget for? Next time, don't let the bullseye hypnotize you. Go in budgeted and ready with the Broke on Purpose "Target" Money Envelope! Purchase individually or with the Broke on Purpose Envelope Bundles.
Please allow 3-5 days after placing your order for shipping. 
All Sales are Final.