Looking for ways to implement Broke on Purpose into your life? Do you need a great book to help get you started or maybe you need a one-on-one financial coaching session? Look no further than the services offered below.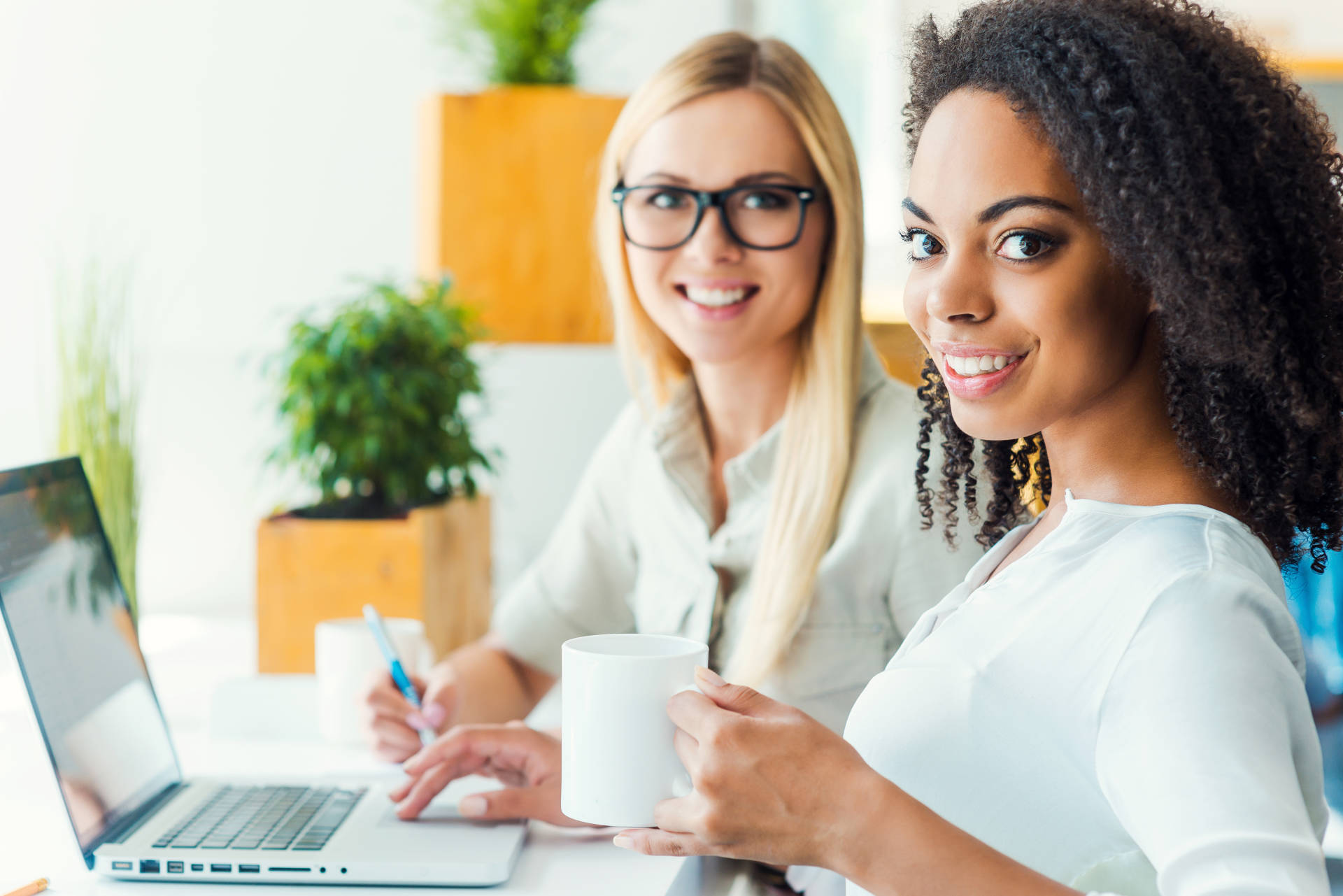 Broke on Purpose Consultations
Broke on Purpose Consultations are hour long one on one consultations where we dig deep into your personal finances and come up with a plan of action to get you back on track to the road of financial success. During the consultation you can expect to create a budget, to identify the best ways to tackle your debt, identify methods to pay it off the fastest, as well as set short and long-term financial goals. Long distance sessions are held via Skype or Google Chat. Local sessions will be done at an agreed upon location. Each Consultation comes with one additional follow-up meeting.
To schedule a Broke on Purpose Consultation email Melody Wright at Melody@BeingMelody.com or Purchase a Consultation here.
Broke on Purpose Ebook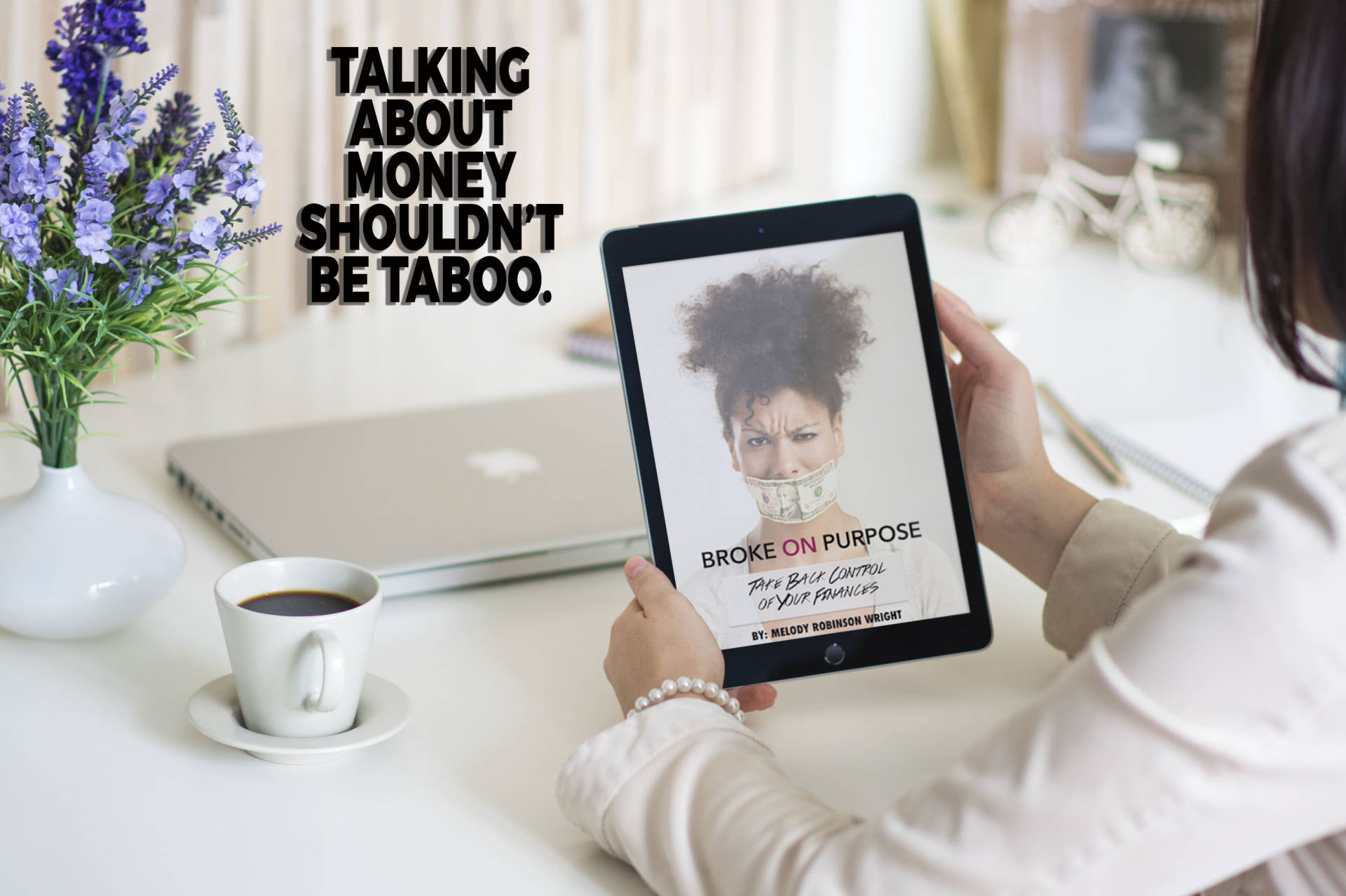 Your debt free journey isn't going to be the same as your sister's, or your best friends. They might be able to pay off thousands each month while you can only pay off a couple of hundred. Don't let their numbers intimidate or discourage you. Work. Your. Plan.
The Broke on Purpose Ebook is  a straight-forward guide to learning the basic steps to take back control of your finances. In this guide, I share what worked for my family and the three principal ideas that have helped us to make the most out of our debt free journey thus allowing us to pay off over $18,000 in just seven months.
This guide also comes complete with  six printables that can be used for your monthly budgets, outstanding debt, as well as a family financial plan and savings accounts. Remember, no matter your situation you have the power to take back control.
Purchase the Ebook Here
For speaking engagements, collaborations and general business inquiries please email Melody Robinson Wright at Melody@BeingMelody.com