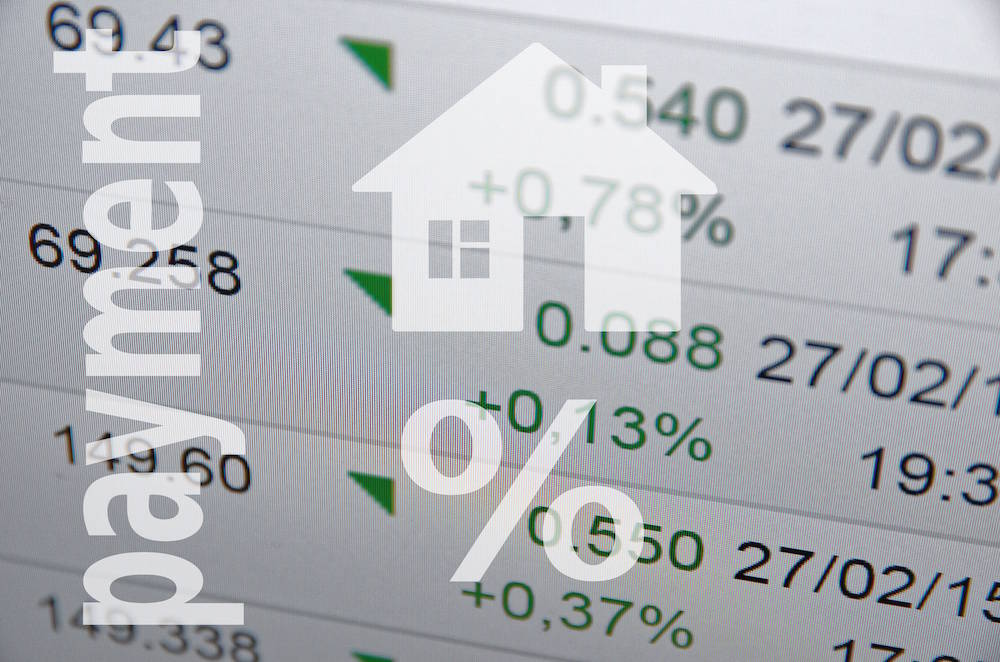 Since the start of Broke on Purpose, Marcus and I have been pretty transparent with our debt payoff process. I believe the only thing we haven't shared is our income, and that's because we feel there should be boundaries when it comes to this whole internets and social media thing. However, This week we made a drastic change to the way we're attacking our remaining mountain of student loans by switching from the debt snowball method to the debt avalanche method and we wanted to share our reason why with you.
The Debt Snowball is a method that's been around for years, but has been made famous by Dave Ramsey.  This is the method we used to pay off over $41,000 in debt in just 13 months. I also go into further detail about this method in The Broke on Purpose Ebook. With the Debt Snowball, you focus on paying off your debts from smallest to largest regardless of the interest rate.
The Debt Avalanche is a bit different. Instead of paying your debts off from smallest to largest you pay them off in order of interest rates. You start by paying the debt with the highest interest rates first and then work your way down to the smallest. The Debt Avalanche has its pros and cons. It's a great method for those who are drowning in interest charges due to large balances and higher interest rates. However, unlike the debt snowball, you may have fewer of the warm and fuzzy moments you get from paying off debt.
Marcus and I have finished all of our smaller debts and we're aggressively tackling the student loans. We have three left with balances of around $41K, $51K, and $89K. Trust me, every time I write these number I die a little bit inside. Of this, $21,893 is solely interest that has accrued while the loans have been in deferment.
*IMPORTANT TIP* You can not begin to pay off the principle balance on your student loans until the interest has been paid off.  YOUR INTEREST ACCRUES DAILY! Meaning often times the minimum payment that they give you only goes to satisfying some of the interest and not all. Since the interest accrues daily you are accruing more interest on top of the interest that has already accrued. It's a never ending cycle and the only way to get out of it is to pay above and beyond the minimum payment.  Basically, this gif explains exactly what's happening
Alright, now that I've explained that let me explain to you why Marcus and I decided to switch to the Debt Avalanche method. Our largest student loan has a balance of $89K, of which
$18,539
is accrued interest (just died a little bit there too). Since our 6.8% interest accrues daily we were being charged
$13.58
every single day totaling up to $407 a month.
To find out how much interest you're accruing daily on your unsubsidized or private loans use this equation (Interest Rate)(Total Amount Owed)/365
. We put everything into an excel spreadsheet and determined that by the time we got to this last loan on our debt snowball (basically in another three years/36 months) we will have accrued and additional
$15,706
on top of the
$89K
balance.
We understand that things change and I'm not going to be a graduate student forever thus resulting in an increase in income, however, we could not sit back and knowingly let the interest on this loan accrue in this disgusting way. So, in order to prevent this from happening, we made the decision to pay off the current interest balance of $18,536 by doing a balance transfer to one of our credit cards. The Balance Transfer comes with a 0% interest rate until 2017. We are committed to having this paid off by September 2016. By doing this transfer we will not only save $15K, but we will also save over $1500 on the amount of interest that would have accrued if we worked on paying the $18K off without the balance transfer.
Since there is a lot of numbers involved I've broken it down a bit more for you:
Current Accrued Interest on Large Loan: $18,539
Daily Accrual Rate: $13.58
The amount of Interest  that will accrue in 36 months while in deferment and we're doing debt snowball: $15,706
Interest Accrued if we pay off the $18,539 in 6 months. $2506
Interest accrued if we transfer to a 0% credit card. $0.00
So now what?
Now that we've moved the accrued interest to a 0% interest credit card we will be making minimum payments on all our student loans. We will make sure that the minimum payment covers any interest that accrues for the month. We've calculated this will come to around $360/month as part of that $89K loan minus the interest included subsidized loans in which you aren't charged interest. Once we've paid off the interest on the credit card will we then go back into our debt snowball and focus on the student loan with the smaller balance.
Balance transfers are great if you're ready to handle them. Balance Transfers can also come with fees. For us to do this particular transfer we paid a 4% fee on the amount we wanted to transfer. Even though we paid this fee we still saved over $1700.00 by doing the transfer. Marcus and I thought this over and weighed out the pro's and con's of utilizing this particular strategy of paying off debt.