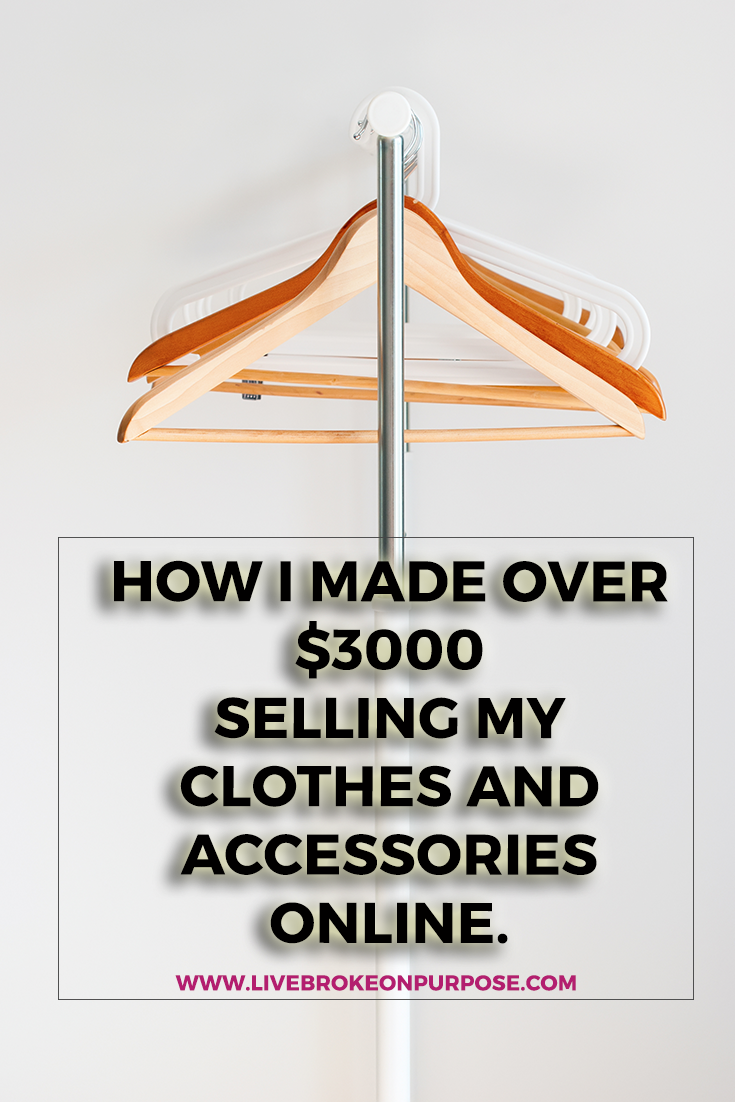 One of the main pieces of advice that you will always get when working to pay off your debt is that you need to go out and earn extra money. Many people immediately think that they need to go out and get a part-time job and while this is a good idea it's not always the best idea depending on your situation. If you're a single parent or if you already work a ridiculous schedule with your full-time job, a part-time job is not going to be the answer to your problems. I fall into the category. Due to the demands of finishing up my Ph.D. in the lab and the inconsistent hours, I keep I can't commitment myself to a job that requires me presence at specific times. So how does one earn extra money if this is your situation? One of the first things I did when I wanted to make extra money is turning to my closet for the extra cash. My closet was bursting at the seams with great clothing pieces and accessories that I no longer wore but was keeping around for the sake of keeping around. Once I made the decision that getting out of debt was more important than saying I owned a designer handbag I was able to turn my closet into cash!
There are different routes to take to turn your closet into cash. Many choose to have yard sales or take items to consignment shops, but here's the problem with those two options LIMITED VISIBILITY. If you want your stuff to sell fast and for a good price you don't want just to lay it out on your front lawn and hope that someone drives by nor do you want to take it to a consignment shop and hope that someone sees it. Yard sales restrict your clientele. The only people stopping by your yard sale may be your neighbors or people who happen to see the sign. Unless you're selling tons of stuff, it's not an efficient way to bring in extra money. Consignment shops have the same issues. Now, I'm not saying consignment shops aren't good options, they are if you just want to get it out your house and let someone else handle the money end. However, if you're like me and want to be in full control of the marketing, and how much money you're going to make at the end then a consignment shop is not the best way to go.
SELLING YOUR CLOSET ONLINE
We all know social media is huge. With social media, you can reach millions of people on a daily basis depending on what platform your using. It's why I turned to Social Media Platforms and Apps to sell items in my closet.
Sell To Your Tribe: One of the ways to sell items in your closet is to market them to people in your tribe. These people are your Facebook Friends or Twitter and Instagram Followers. All three of these platforms have more of a personal touch so you can share your items with friends and family from far away. Before I post items for sale, I always post a message a couple of days before to let people know that I'm cleaning out my closet and will be posting items for sale. This puts them on notice so that they can prepare themselves for the sale. The day before the sale I post what items I'll be selling. For instance, posting a status like
"This is going to be a serious closet purge. I've got Kate Spade, Tory Burch, 3.1 Phillip Lim, and Michael Kors up for grabs. Be sure to check back at 1 pm tomorrow when I post the bags and prices"
The Do's and Don'ts of Online Selling
Now for the day of the sale. Remember people are visual so you want to make sure you're depicting the items you're wanting to sale in an attractive light. If you're selling a handbag DON'T post a picture of the bag limp and hanging on the arm of a chair. DO stuff the bag so that it show's it'S shape. DON'T take photos of the bag  with tons of stuff in the background. DO make sure the bag is the main focal point of the picture. You can stage the background if you want, but be sure that the bag is the main focal point. DON'T try to hide imperfections. DO post pictures that show if an item is scuffed or scratched. Buyers appreciate it when the seller is honest. It also protects you and saves you the hassle of a seller saying your item isn't as depicted after they've purchased. DON'T discuss negotiations on pricing in public. DO ask the person who is offering to negotiate on the price the opportunity to talk with you in private.
These tips can be used no matter what item you're selling. Here are photos depicting how I stage handbags and shoes for sale.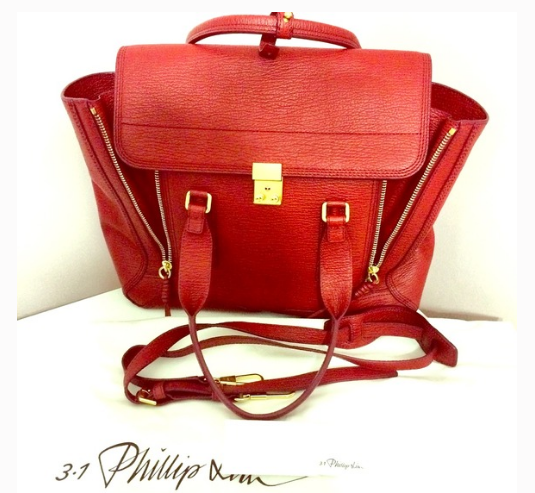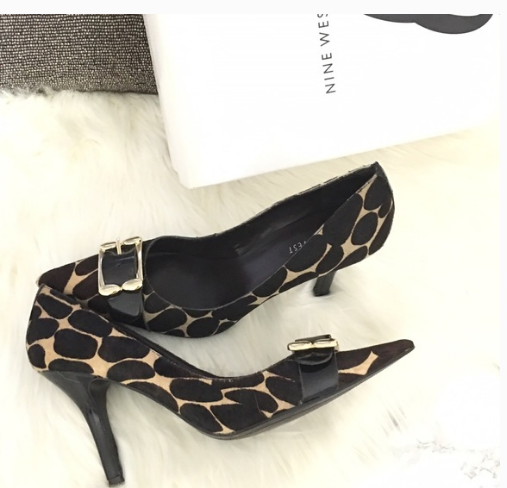 Selling on an App or Online Store:
You can use the same tips I listed for selling to your tribe to also sell on an App or Online Store: The main App that I use when selling items from my closet is PoshMark.
Poshmark is a great easy to use platform that works sort of like a consignment shop. You post the item you want to sell and set the price. You are in full control of listing the item, pictures, and even accepting offers, and even shipping. The buyer pays for the shipping. Poshmark sends you a prepaid shipping label and you just box it up and ship it off. Keep in mind Poshmark does take a percentage for using the app, but if you price accordingly it's the best platform to get hundreds of thousands of eyes on your item on a daily basis. Once the buyer receives their package they have five business days to accept it. After acceptance, the money is credited to you account. If they don't accept it after five business days Poshmark automatically credits you the money. You can then cash out money in your poshmark account and have it transferred to your bank account. You can browse Poshmark online but almost EVERYTHING is done through the App. You can share your closet to your friends on facebook and twitter and even send links of your closet through text messages and email. This is why I love this app, even though I do pay a commission it's one of the easier apps to use with a higher payout. If you're interested in how I do it, here's a link to my PoshMark Closet and if you're using the app you can search my User Name "MelodyKewl"
ThredUp: ThredUp is another consignment like shop that recently came on the scene. ThredUp is very different from Poshmark in that all you have to do is request a closet clean out bag, send them your gently used closed, and they post photos and set the price. You get paid when someone purchases the item! This is great if you're looking to clean out your closet quick and don't want the hassle of having to take photos, list, and ship. I do find the payout with ThredUp is very low and if they can't use your items they ship them. Be sure to check out the FAQ section to make sure this is the best platform for you.
Tradesy: Tradesy is a great platform to use if you're higher end items like Valentino or Louis Vuitton. Depending on the age of the item Tradesy limits the price you can sell it for. Like on Poshmark you take the photos, list, and ship the item. The only difference is that Tradesy doesn't release payment until a certain amount of days has passed regardless if the buyer approved the item or not. I've sold on this platform and have had no issue.
I've had great success selling items from my closet online. Since I've been selling I've made over $3000 that we've been able to add to our debt snowball! There are many online platforms that you can use to sell your goods online though the ones I've listed are the only ones which I have first-hand knowledge of. If you've had success selling online or have questions or tips you'd like to share be sure to leave it in the comments below!